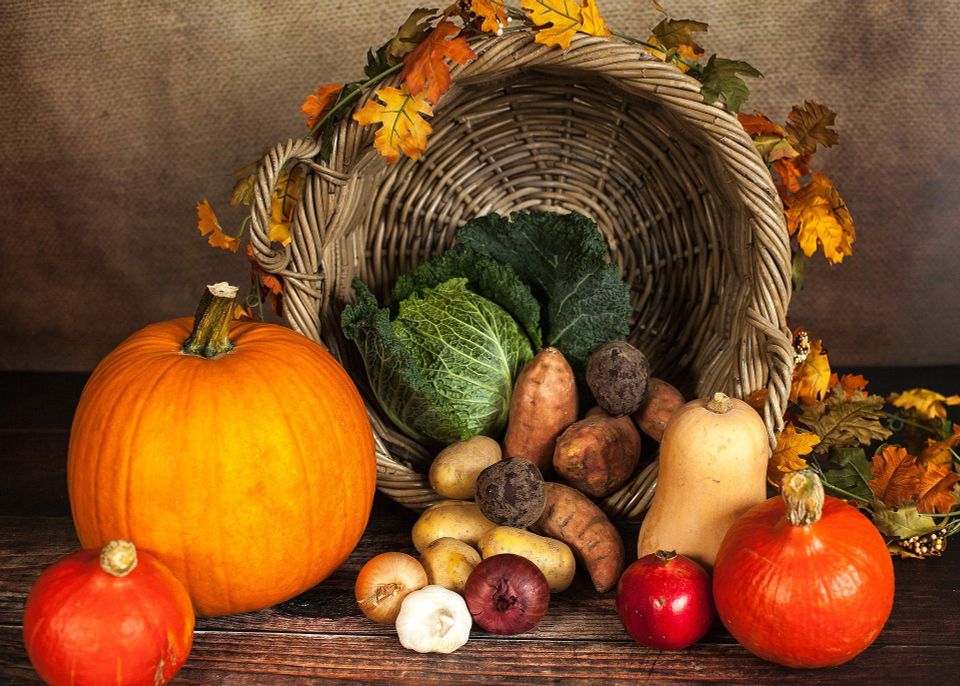 Thankful for Thanksgiving
We are running a food drive for the entire month of November. Please come on down and help us distribute all the collected food and supplies to the homeless and less fortunate in our community on the Thursday before Thanksgiving.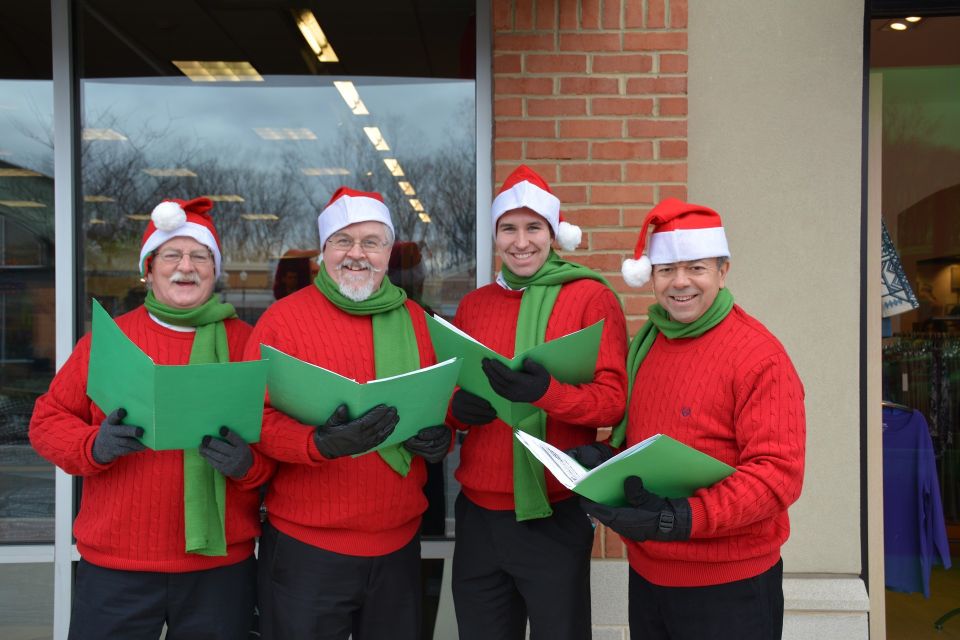 Holy Night Christmas Caroling
Get your Santa and elf suits out of the attic – it's time for our annual Christmas caroling event. Come join us on December 24 for refreshments and door-to-door Christmas caroling throughout our community!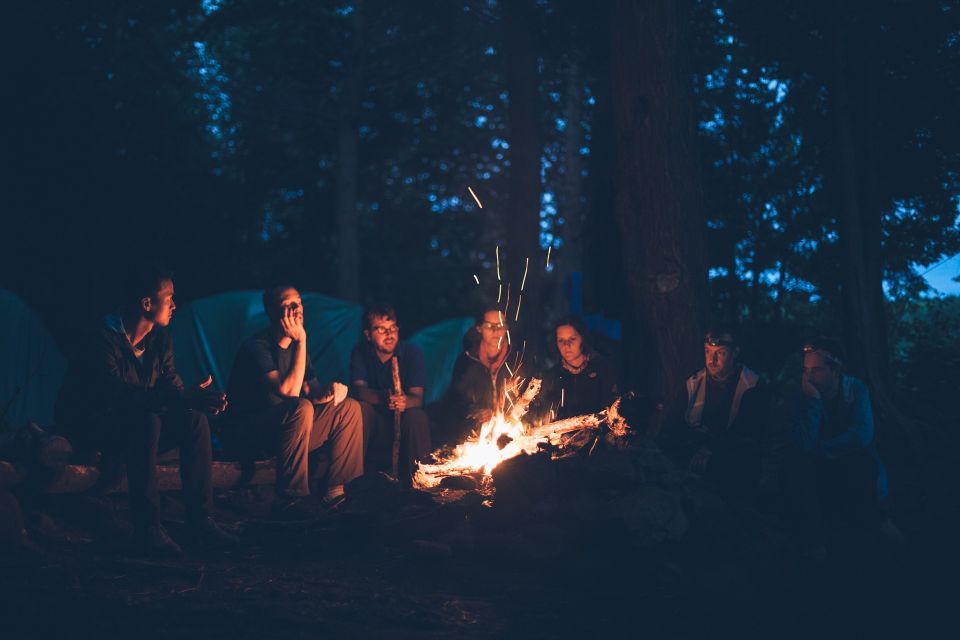 Annual Springtime Youth Retreat
Teenagers: unite and unplug your devices for an exciting weekend of fishing, log cabin stays and gospel around the campfire at night. Join us for our annual springtime youth retreat this spring – details to follow.
For God so loved the world that he gave his one and only Son, that whoever believes in him shall not perish but have eternal life.

John 3:16