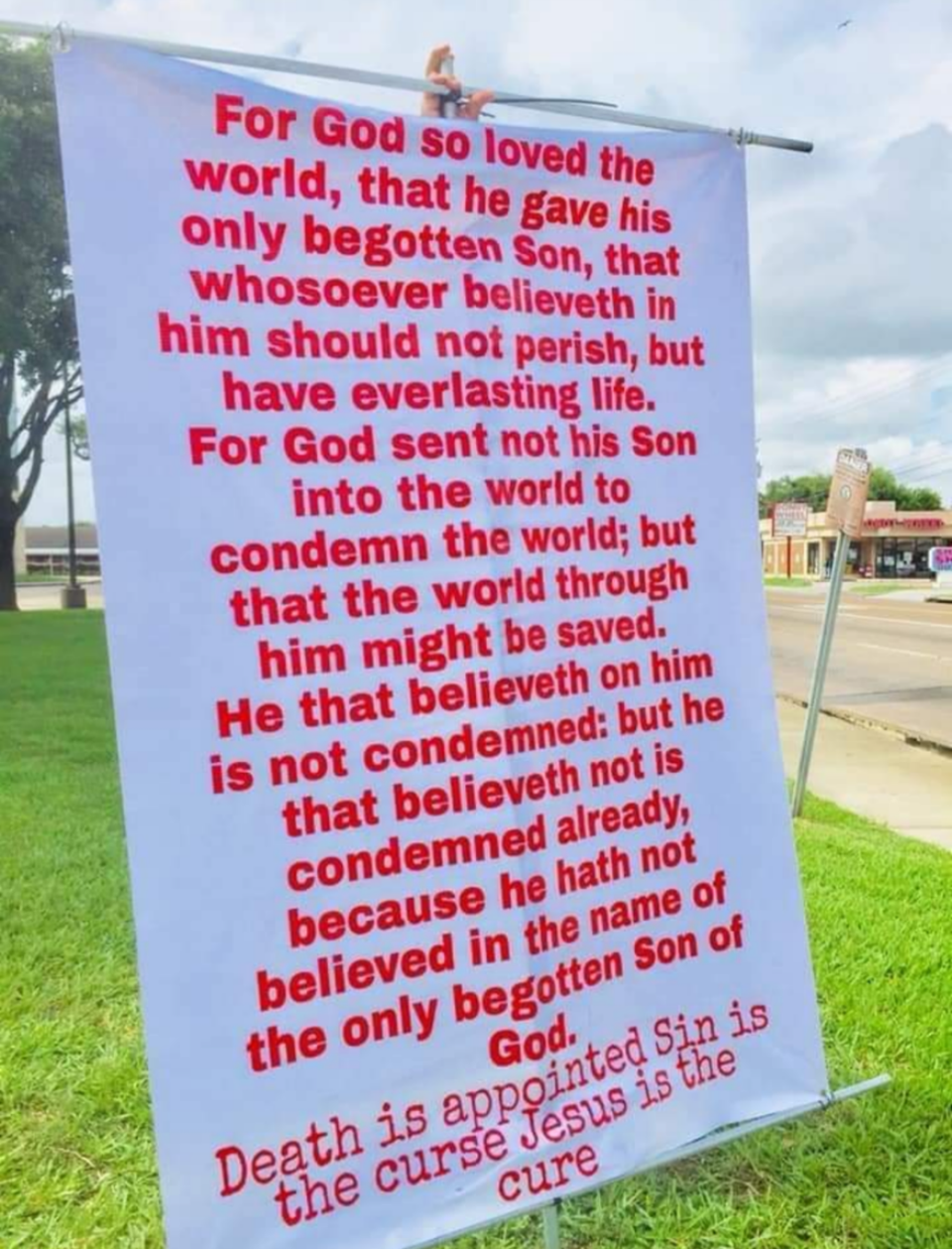 The Gospel
"For I delivered unto you first of all that which I also received, how that Christ died for our sins according to the scriptures; and that he was buried, and that he rose again the third day according to the scriptures:"
(1 Corinthians 15:3‭-‬4)

The next few moments can change your life forever.  Every breath we take and every second of our lives, brings us closer to the one thing that is 100% sure to happen.  We all have an appointment with death.

It doesn't matter how rich or how poor a person is, death is appointed ... death is sure.  God has said in His word in Hebrews 9:27,  "And as it is appointed unto men once to die, but after this the judgment:"

Many try to not think about death, thinking that ignoring it will somehow cause it not to happen. The fact that you have come to this point in your life to where you are reading this is by no coincidence . God has gotten your attention to reveal Himself to you.

Our own consciences help us to discern from what is right and what is wrong.  For example, we don't go around killing people and raping babies, because we know within ourselves that is wrong.  So We can't deny right and wrong doesn't exist, because our own consciences testify that they do.

God has established a perfect law that mankind is incapable of following because we are sinners. Today the term "sinner" is considered "just another word".  It's actually praised because it feeds what we want .

God has said in His word in Romans 3:23, "For all have sinned, and come short of the glory of God;"  All of us come short of God's divine greatness.  We are all guilty before God because of sin.  Sin gives birth to death, and God lets us know how serious sin is.

God is love, and because God is love, He reveals to us our fatal condition. The word of God says in Romans 6:23, "For the wages of sin is death;  but the gift of God is eternal life through Christ Jesus our Lord."

Sin earns death.  When people sin, they earn what sin pays—death. But God gives his people a free gift—eternal life in Christ Jesus our Lord.

The law shows what sin is and the law brings death because the law of God is perfect and we are not. But God has done something so amazing.  "For what the law could not do, in that it was weak through the flesh, God sending his own Son in the likeness of sinful flesh, and for sin, condemned sin in the flesh:" (Romans 8:3)

In other words, Jesus, The only begotten Son of God, took our sins.  He took our penalty upon Himself.  God's word says in 2 Corinthians 5:21, "For he hath made him to be sin for us, who knew no sin; that we might be made the righteousness of God in him."

God makes us righteous through Jesus Christ.  We are considered in right standing with God because of Christ Jesus and what He did.  Our sins are forgiven and sin and Death will no longer have dominion over our lives.

A lot of people know that Jesus loves them ,but knowing Jesus loves you doesn't get you to Heaven.  A person must be born again.  A person must receive the testimony of God about his Son Jesus by faith.

In other words, the very message you are reading is speaking to you by the very words of God into your heart. God's Word even says  in Romans 10:8, "...The word is nigh [or near] thee, even in thy mouth, and in thy heart: that is, the word of faith, which we preach;"

It is the word of faith that we preach. God's Word also says in verses 9-10 & 13, "That if thou shalt confess with thy mouth the Lord Jesus, and shalt believe in thine heart that God hath raised him from the dead, thou shalt be saved. For with the heart man believeth unto righteousness; and with the mouth confession is made unto salvation ... For whosoever shall call upon the name of the Lord shall be saved."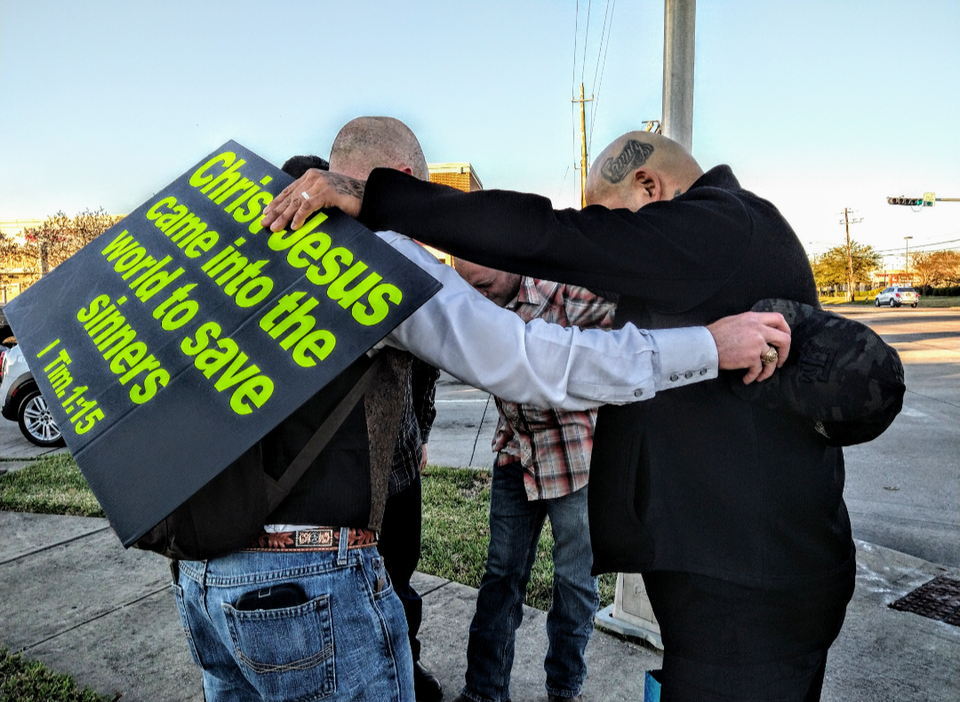 Sinners Worth Saving
Jesus did not come into the world to condemn sinners.

Why?  Because without Christ, we were already placed under condemnation because of our rebellion to God's laws.

Jesus came not to condemn, but to SAVE!!  His mission was YOU and ME!!

The smoke of God's wrath was kindled on the Cross so that we could be spared the wrath to come by grace and through faith in Jesus Christ!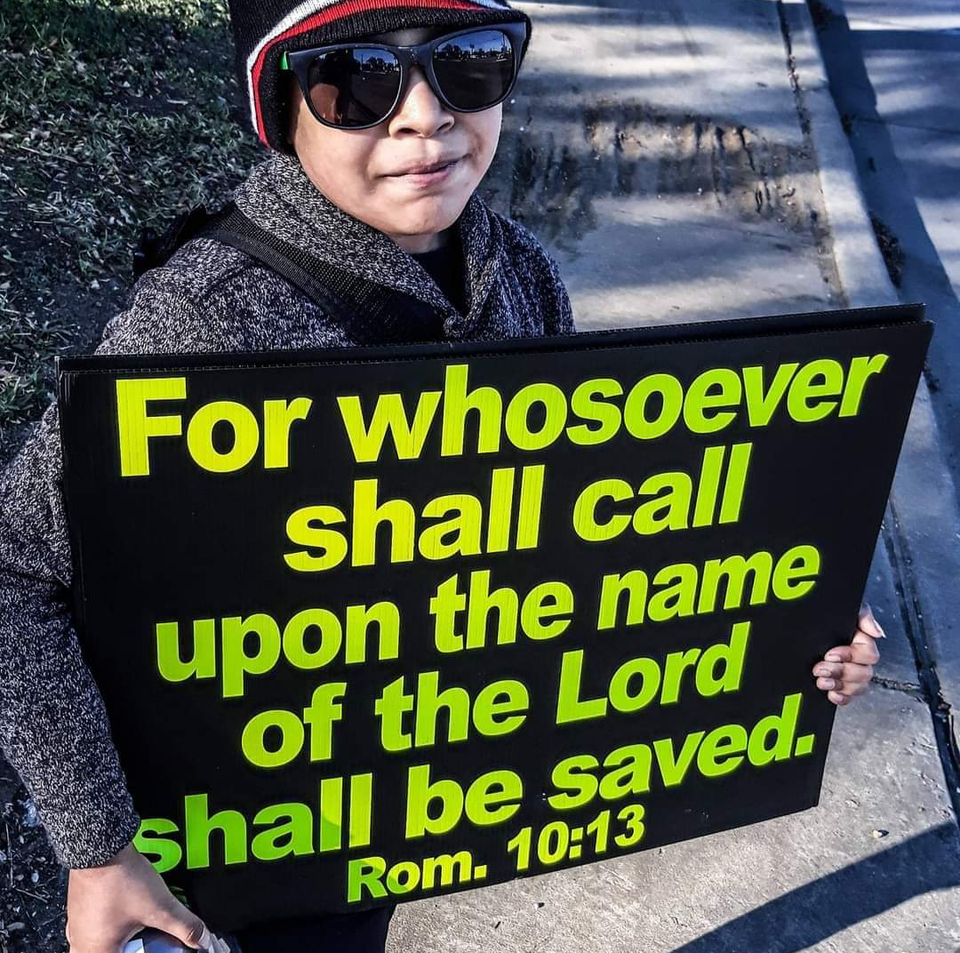 Many assume that they have been too bad or done too many bad things for God to care for, love, or save them.

Nothing could be further from the truth!

You interest God as much as anyone else.  He loves you with an everlasting love, and if you will call on Him today, He will save even you, both immediately and permanently!


P.O. Box 192
Baytown, TX  77521
Give us a call or send us a message using the form below.